Freaks!!! Anastacia è in Germania in compagnia di Natalia; a rivelarlo è stata lei stessa su Twitter.
Ecco a voi le ultime foto caricate da Anastacia e da Natalia in occasione dei mondiali:


"Watching the game in Cologne with @nataliamusic!!!!"
"Great match. Well done Germany. Crown-Asracia baby"
"Haha RT @nataliamusic @AnastaciaFanily gooooooaaaaalll!!!"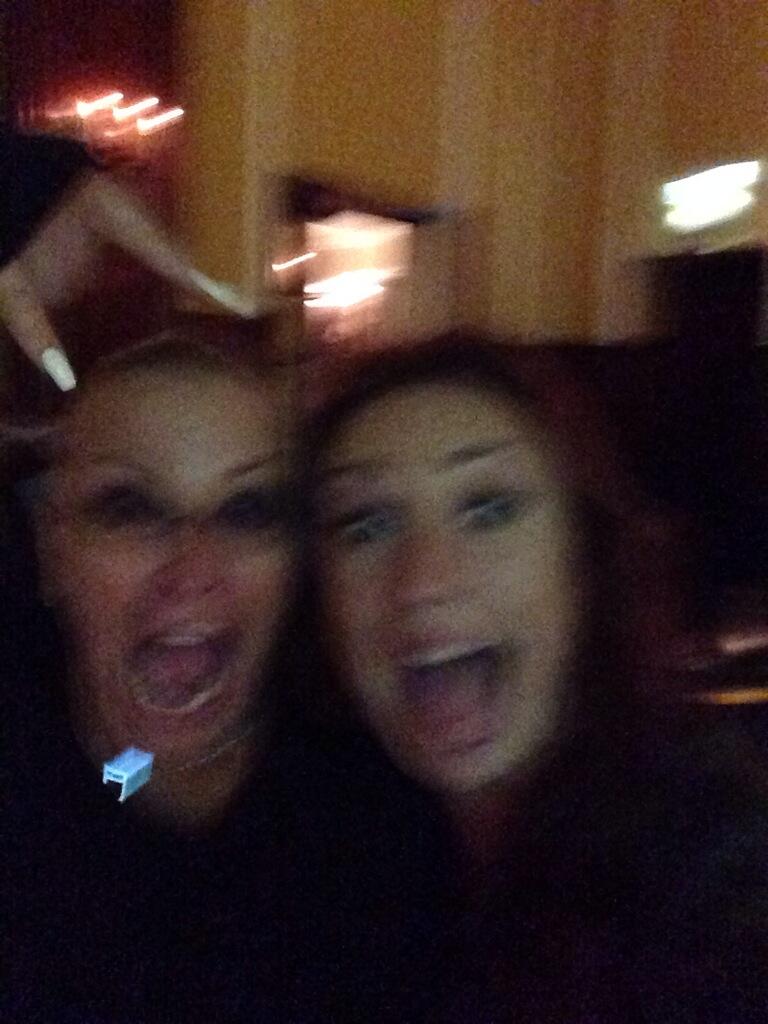 Riky